Winter Enrichments – Sign-ups are Posted!
Posted November 9, 2023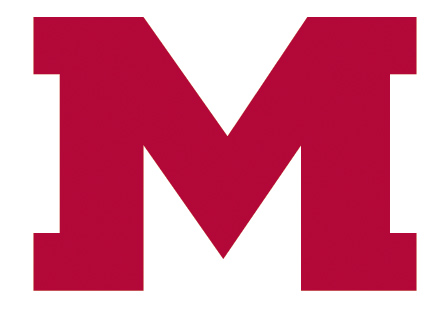 McAuliffe is pleased to be offering a number of before-school enrichments from 8:15-9:00am Monday through Thursday. All enrichments are free of charge but parents/guardians MUST sign up their student prior to a student attending a class. Students may choose to attend an enrichment every day they are offered (Monday – Thursday) or just sign-up for a specific day or class. All students signed up for an enrichment will enter through the main doors on Holly St.
To sign-up your student for any of the enrichments below please click here. If the enrichment you are interested in is not available on the drop-down box, that enrichment is FULL. Questions regarding enrichments please reach out to Sherry Beardshear at sherry_beardshear@dpsk12.net.