Fundraising & Annual Giving
Learn more if you are interested in supporting McAuliffe through our Annual Giving campaign. You may choose a one-time donation or monthly giving. All funds are used to support:
Student and Teacher services – in lieu of a PTSA, we have a foundation that supports programs that need ongoing funding: Critical Needs, Service Learning, Student Scholarships, and Teacher Appreciation.
If you'd like to get involved with our fundraising campaign, please contact our Community Liaison, Brandi Wright. Thank you for your support!
McAuliffe at Smiley Foundation
Fundraising for various needs at McAuliffe International School is carried out through the McAuliffe at Smiley Foundation (MSF), a 501(c)3 tax-exempt non-profit organization that was established in 2012. The purpose of MSF is to help address the funding gap between what the school district is able to provide and additional resources McAuliffe students need.
The Foundation works with the school administration to prioritize school needs, identify which essentials require additional fundraising, and then execute fundraising campaigns to address those needs. All donations to the foundation are 100% tax-deductible. Donate to the McAuliffe at Smiley Foundation in one of two ways: online or by check payable to 'MSF' and mailed or dropped off to 2540 Holly Street, Denver, CO 80207.
The Foundation is comprised of a board of directors. Current members of the board include Maxwell Chisenga, Michelle Scott (President), Michelle Moore, Jeremy Gurley, Anna Bangert (Treasurer), and Brandi Wright (Secretary).
The Board meets the second Tuesday of the month at 7 p.m., in the McAuliffe library; all board meetings are open to the broader McAuliffe community.
MSF Priorities
Most fundraising for McAuliffe falls into the following four categories:
Capital Improvements – Bring the Smiley Campus up to current standards for a 21st century learning environment.
Student Support – Supplemental resources to provide disadvantaged students with what they need to be successful.
Staff Support – Support faculty through recognition and workplace enhancements.
Program Sponsorship – Enable additional learning opportunities to expand student experiences.
We appreciate the financial and in-kind support of our parent community, our community partners, and our grant donors in supporting programming and campus enhancements at McAuliffe. Our community can give financial support to McAuliffe through:
Year-Round Direct Giving
Fundraising Events
Becoming a McAuliffe Sponsor
McAuliffe International School welcomes all donations and uses these funds to close the gap between what the district funds and what our McAuliffe students need. You may drop off a check at the school office, or you can give online (either on a one-time or recurring basis) through Colorado Gives.
MSF Accomplishments
Since 2012, the McAuliffe at Smiley Foundation has accomplished multiple projects and building improvements to benefit our students including:
Ongoing funding for our Critical Needs Program, Service Learning Program, Student Travel Scholarships, and our Staff Appreciation Program.
Installation of water-bottle refill stations throughout the school.
The purchase of laptops for the Engineering Classrooms
The purchase of a new Digital Sound System for the Auditorium
The branding of the north gym with McAuliffe International logo and banners
Renovation of the 1st floor lockers.
Updates to Choir/Theater Classroom
Scholarships for more than 30 deserving students each year to travel to Washington D.C., and YMCA camps.
Become a McAuliffe Sponsor!
Thank you to our McAuliffe sponsors, who are linked in our Sponsors section of each newsletter, and showcased on our website here and in a new poster in our foyer. We thank all of them for supporting our school! For information about how to become a McAuliffe Sponsor contact Community Liaison Michelle Moore at michelle_moore@dpsk12.org.
Ongoing funding for these fundamental services:
• Critical Needs Program
• Service Learning Program
• Student Travel Scholarships
• Staff Appreciation Program
Adding additional safety precautions for the students and staff:

Additional FOB access at entry points of the building
Add additional cameras to various places inside the building and outside at the courtyard

Outside field scoreboard for sporting events.
---
Thank you to our Platinum Sponsors!
​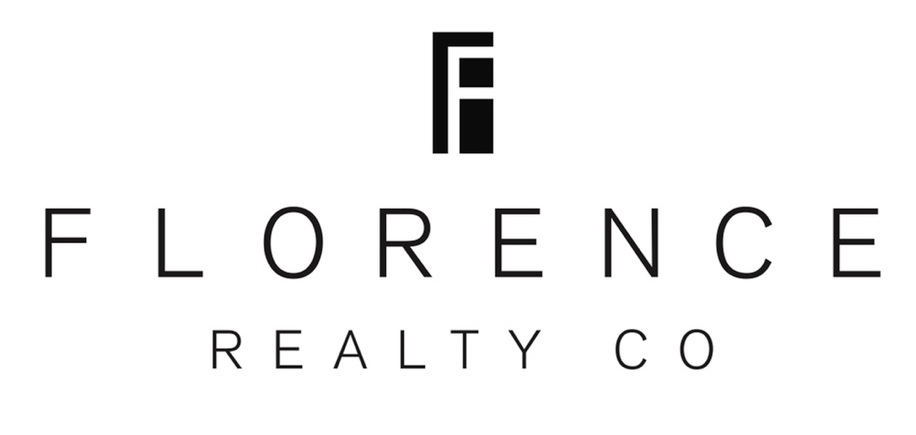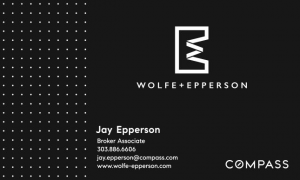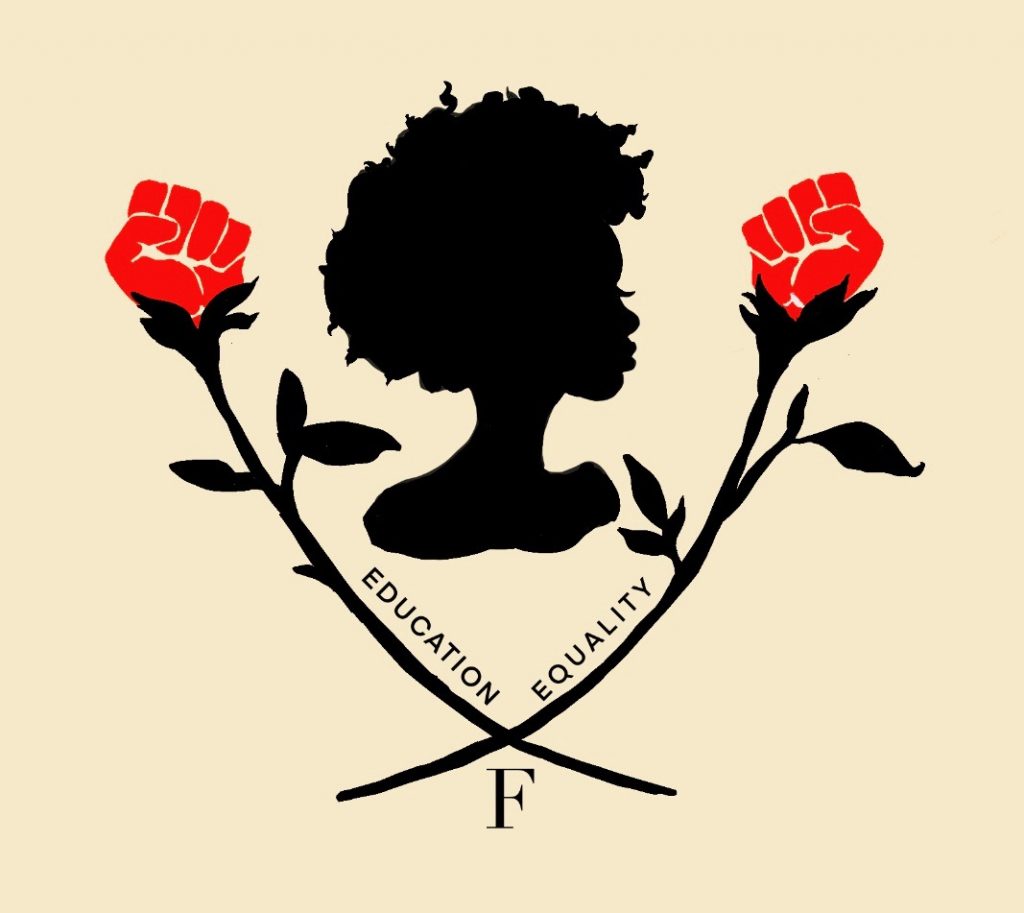 ---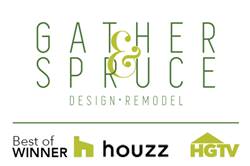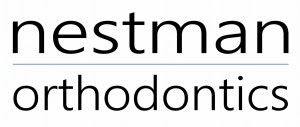 ---
Thank you to our Gold Sponsors!
---
Thank you to our Silver Sponsors!