Athletics Overview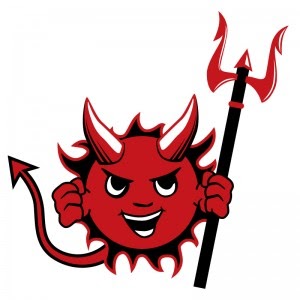 McAuliffe International School participates in the DPS Prep League, and we also have a full range of club and intramural sports. Go, Sun Devils!
Sports Sign-ups
All students who are interested in any sport (Prep, Club or Intramural) must sign-up through FamilyID. All athletes must have an active physical (valid within 365 days) to participate in any McAuliffe sport. Physicals can be uploaded into FamilyID.
Steps to sign-up:
Go to familyid.com
Click Find a Program
Type in McAuliffe
Find the Sun Devil Logo
Sign-up for the desired sport.
DPS PREP LEAGUE: plays other DPS schools
CLUB SPORTS: plays private schools mostly and other club programs
INTRAMURAL SPORTS: plays informally at school among McAuliffe students
More Information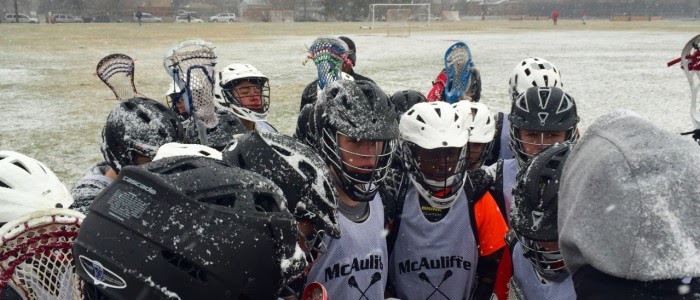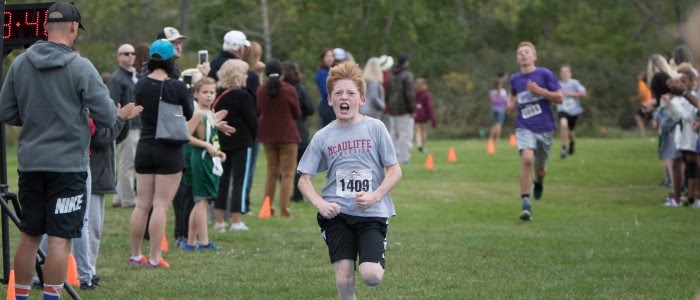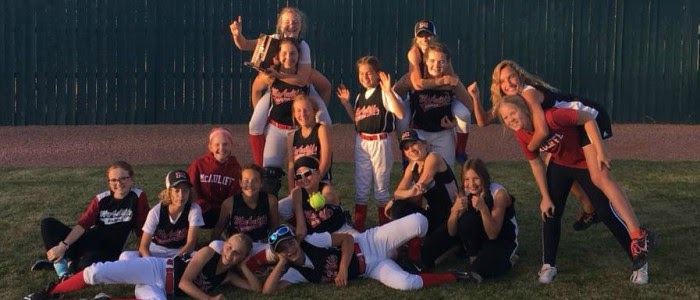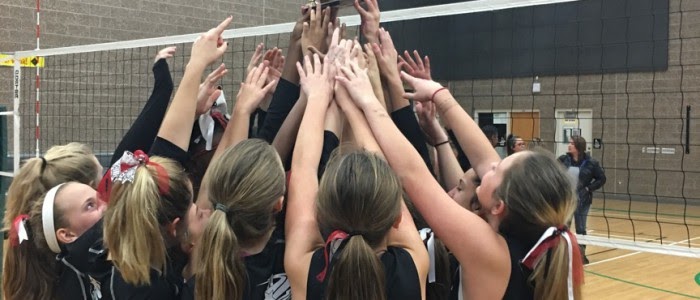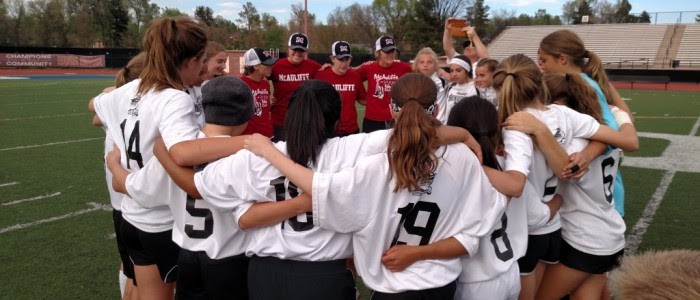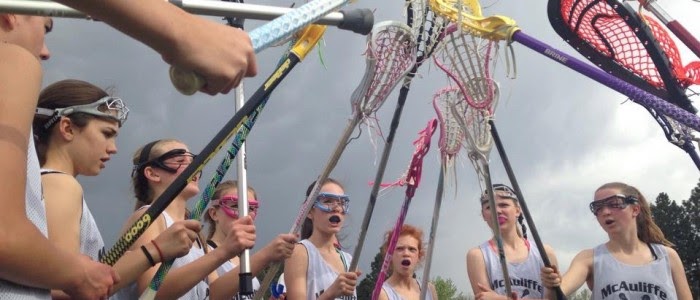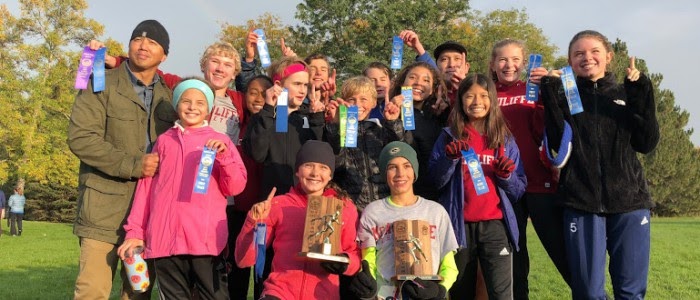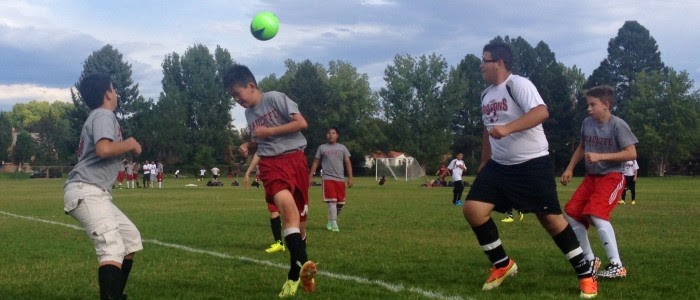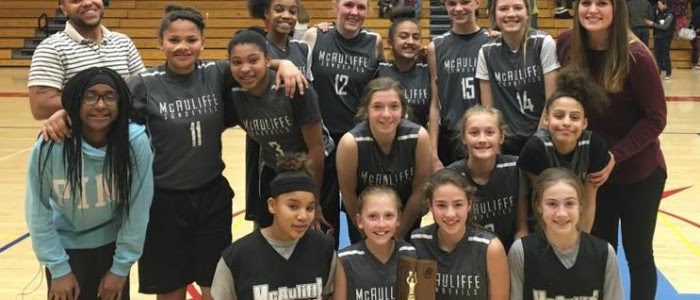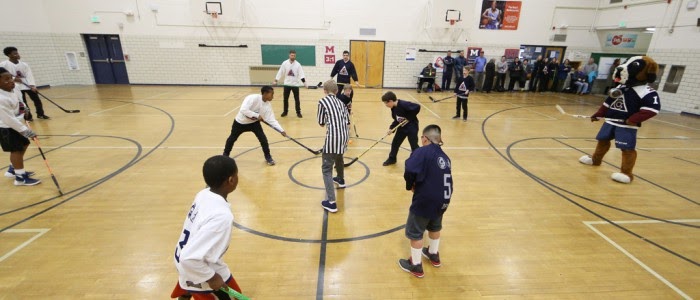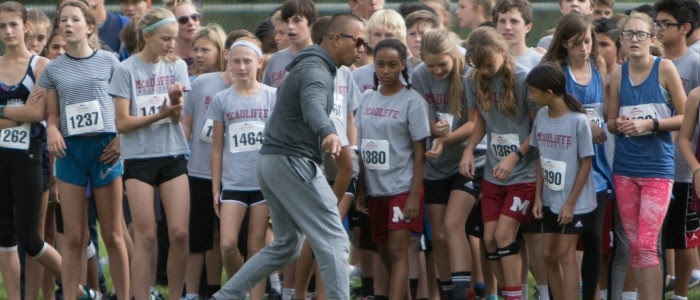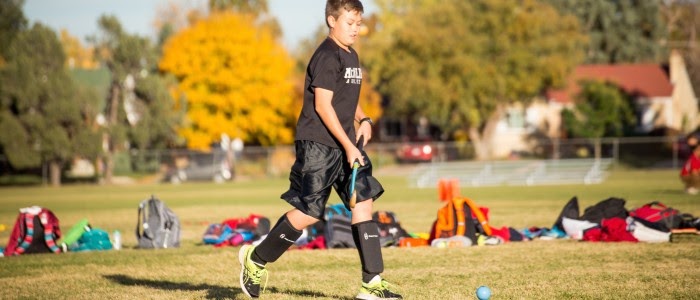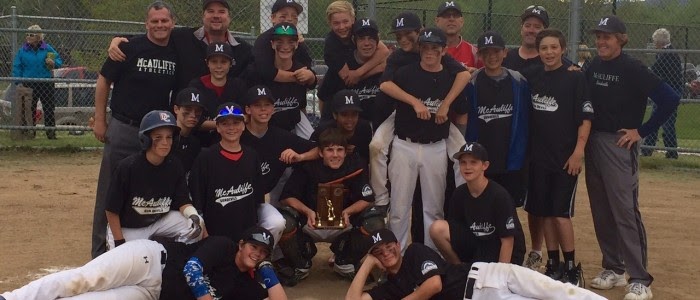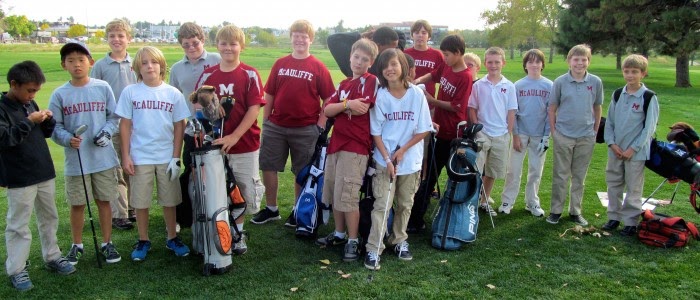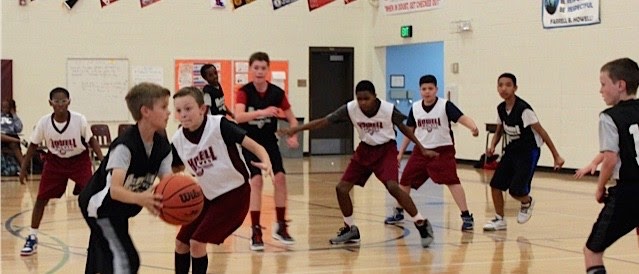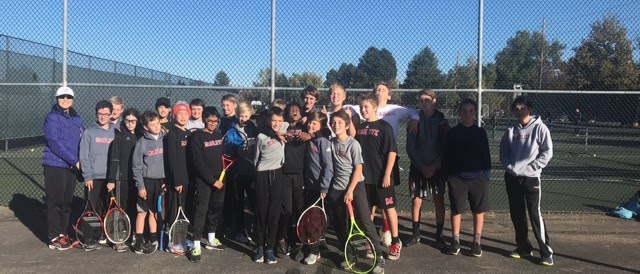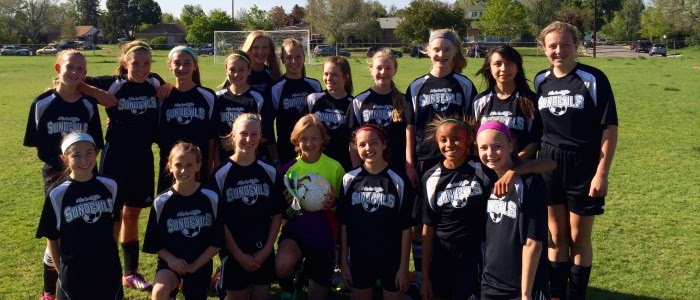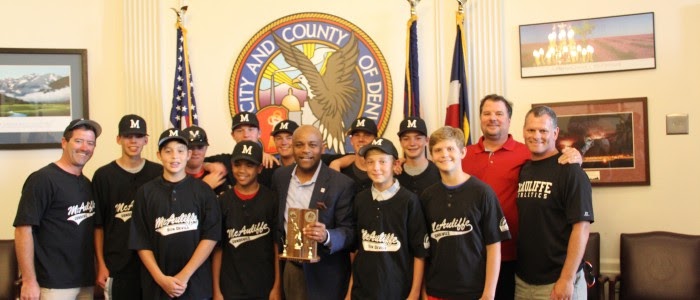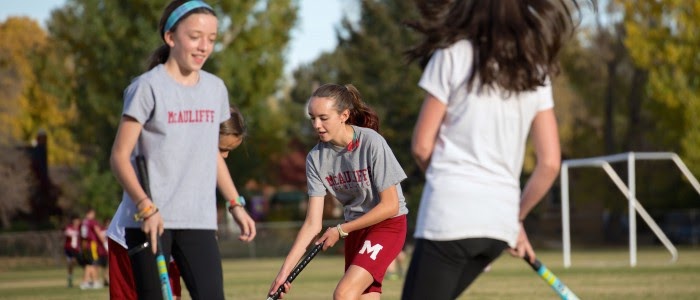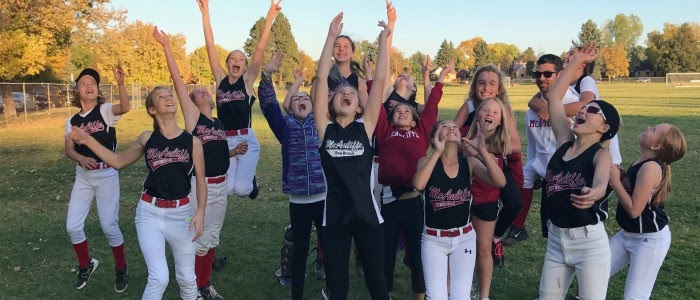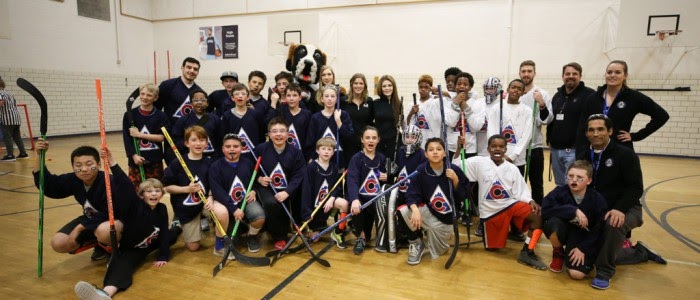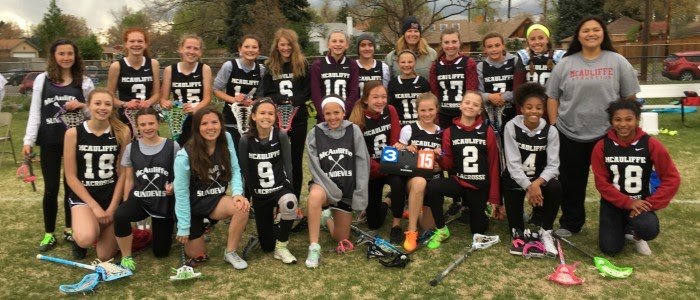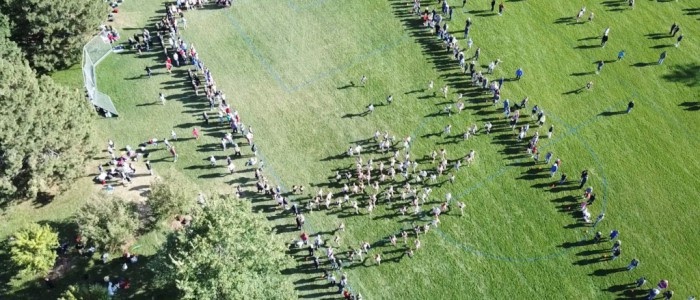 Sports Seasons
Early Fall Season – Approximately August 25 – October 8
Boys Soccer (DPS)
Boys Golf (Club)
Girls Softball (DPS)
Boys & Girls Cross Country (DPS)
Futsal (Club)
Tennis (Club)
Late Fall Season – Approximately October 9 – November 14
Flag Football (DPS)
Girls Volleyball (DPS)
Ultimate Frisbee (Club)
Winter Season – Approximately December 8 – February 13
Boys Basketball (all grades) (DPS)
Girls Basketball (all grades) (DPS)
Late Winter Season – Approximately February 22 – April 8
Spring Season – Approximately March 9 – May 15
Girls Golf (Club)
Girls Soccer (DPS)
Girls Lacrosse (Club)
Boys Baseball (DPS)
Boys Lacrosse (Club)
Tennis (Club)
Ultimate Frisbee (Club)
Futsal (Club)