Aaron Gelman
8th Grade Science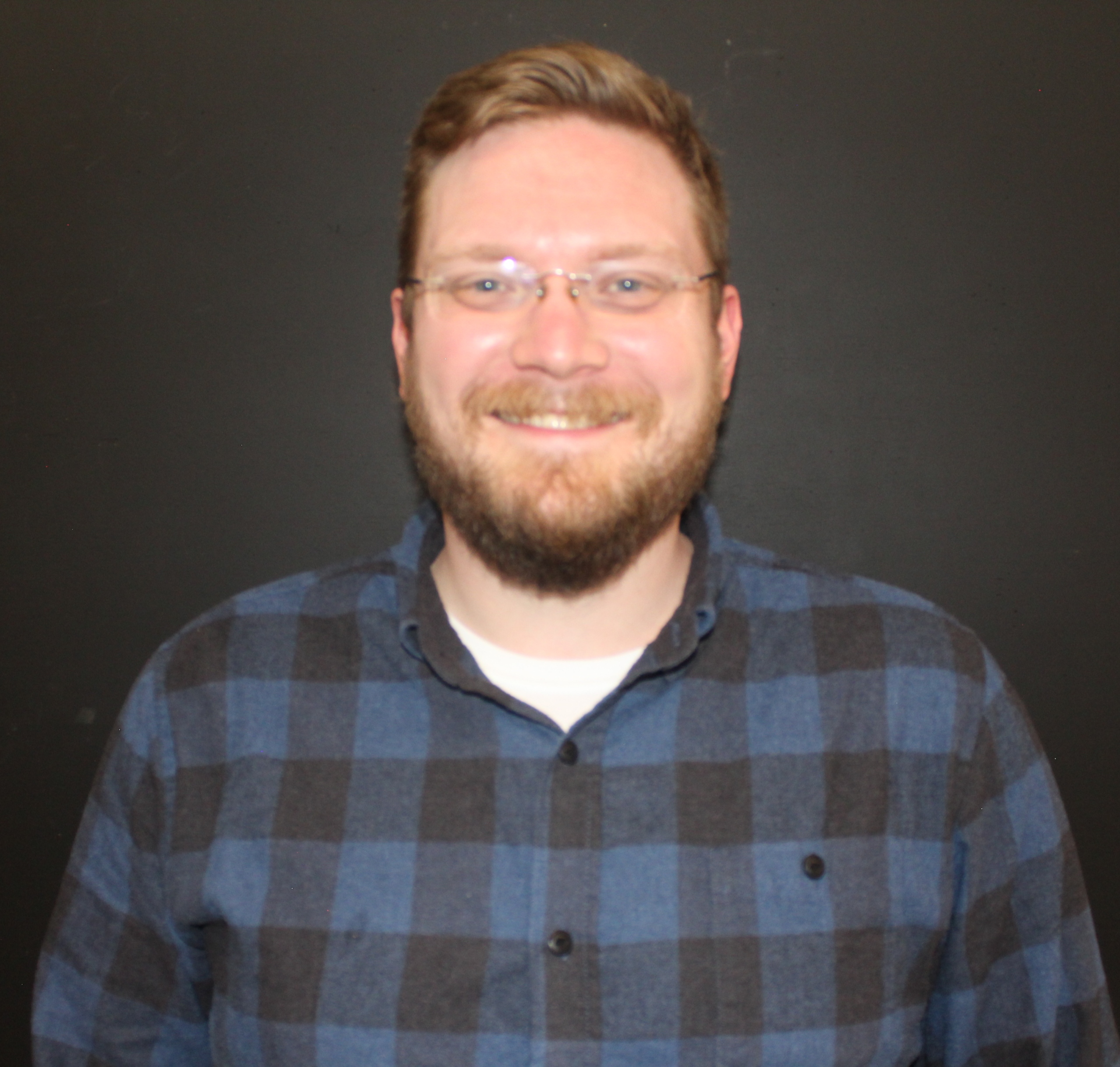 Email:
Aaron_Gelman@dpsk12.net
Department(s):
Teachers & Staff
Born in California to a Russian family, I grew up with the public schools of the Bay Area. For my bachelor's degree, I studied Neurobiology, Physiology & Behavior at UC Davis; and in 2018, I moved to Denver to study Curriculum and Classroom Management with an emphasis on Culturally & Linguistically Diverse and Gifted & Talented Education, earning my M.A. from The University of Denver.
I moved to Colorado with a passion for teaching the sciences as well as the amazingly beautiful landscape the state has to offer. I love taking my bike to the mountains and hiking trails; being new to the area, I'm very much open to suggestions.
This will be my first year with McAuliffe International and I'm very excited to get to know all you amazing students and wonderful parents. Thank you for welcoming me into your community.