Tiffany Case
8th Grade Language Arts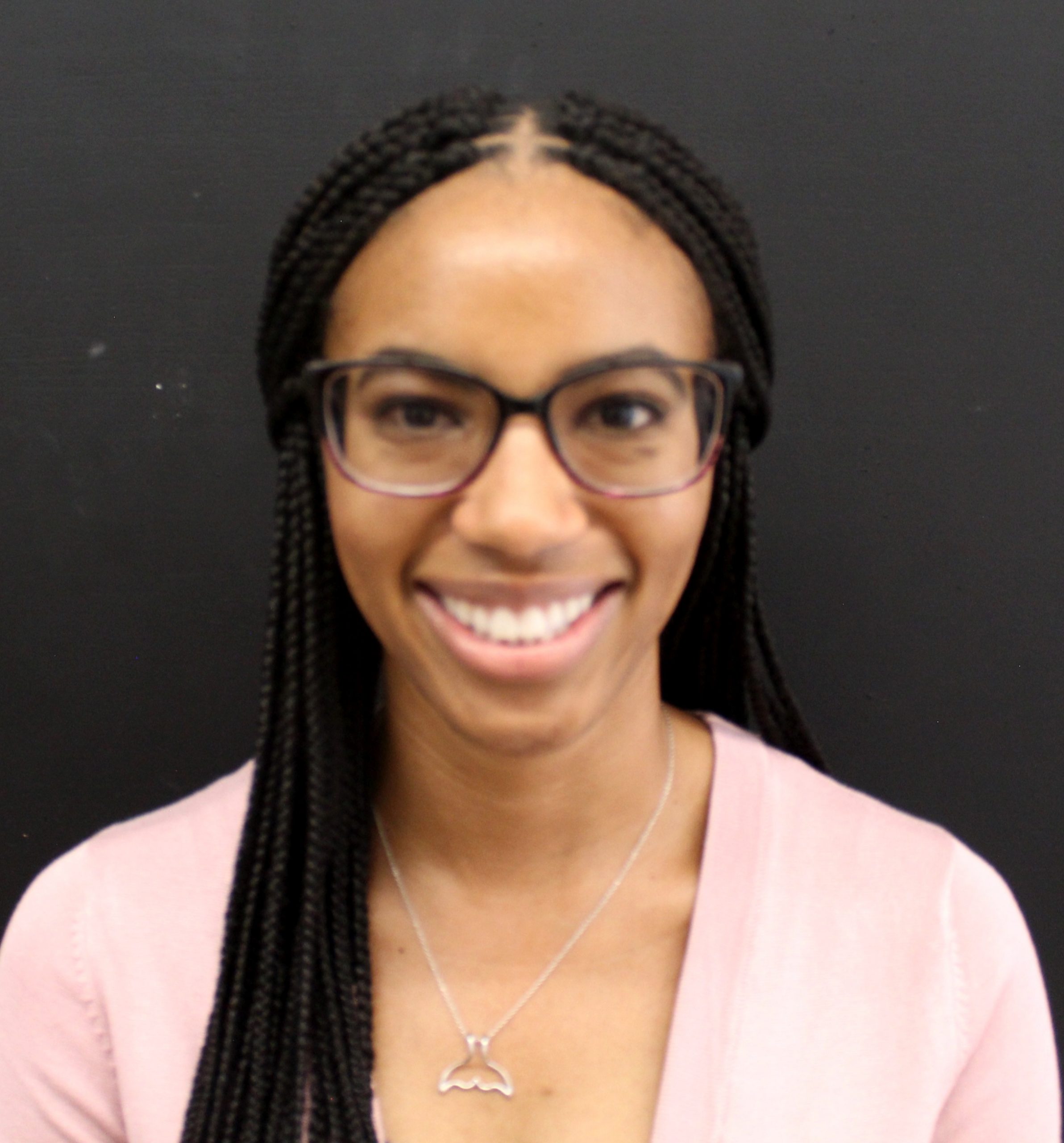 Email:
Tiffany_Case@dpsk12.net
Department(s):
Teachers & Staff
Hello! I've been teaching middle school Language Arts for five years, and I am so excited to join the McAuliffe International family this year as an 8th Grade Language Arts teacher!
I was born in San Diego, California, but I spent the majority of my time in New Orleans, Louisiana, where I began both my teaching and professional writing careers. I earned my Bachelor of Science in Psychology from Xavier University of Louisiana, and I am currently working on my Master's degree in Educational Technology from Louisiana State University – Shreveport. In addition, I am a published author. My first young adult novel, Wrong in All the Right Ways, was published by Henry Holt/Macmillan in July 2018, and it is a retelling of my favorite classic novel, Wuthering Heights by Emily Bronte.
Teaching and working on my Master's degree both keep me pretty busy, but in my free time, I can usually be found either in a dance studio working on my ballet technique, curled up on the couch with a riveting book, or in my home office writing and revising my next novels.